…Palawan Beach Singapore is among the top three beaches present in Sentona, which are Siloso, Palawan, and Tanjong. Palawan Beach is a family-friendly beach visited by lots of people during weekends. The beach has white sand and pure blue water, which attracts tourists the most. The beach is not only beautiful but also offers you various fun activities and food stalls, which are loved by almost everyone who visits the beach. A number of swimmers visit this beach and showcase their swimming abilities in the water.
Among all the beaches present in Sentona, Palawan beach Singapore is considered the most relaxing and family-friendly. The Beach has several places near it. where people can often spend their time and take a break for some drinks and food.
Facts about Palawan Beach
The two watching towers at this beautiful beach provide an extremely magnificent glimpse of Sentosa Island.

There are various beach bars and restaurants. which provide you with good service due to which people love to spend more time here.

The name of the beach is derived from the word "Pahlwan" which means warrior in the Malay language.

The Palawan beachfront is regarded as the most tranquil and family-friendly of all the shorelines on Sentosa island.

The place is best for all types of water activities and various fun activities.
Things to Do at Palawan Beach Singapore
Water Sports
Palawan Beach is an exotic place for people who love Water Sports. The place provides you with various water sports that are enjoyed by the majority of people. Some of the water sports played here are jet-blading, kayaking, jet-packing, banana boating, paddleboarding, and swimming, of course.
One can enjoy all these water activities. without any worry as the authorities are more concerned about the safety of people.
   2. Suspension Beach walking
Palawan Beach's two enormous towers as well as its suspension bridge. from which tourists can see the whole beach and indeed the South China Seas. are the beach's main attractions.
Along with the opportunity to feel the wind in the hair and take in the magnificent ships. going the bridge region is renowned for throwing some of the hottest celebrations.
3. Pirate Ship
Both children and parents will enjoy this place to play for infants as young as ten years old. The adults may relax in the coffee shop right next to the playground. while the children enjoy the hydration packs that were specifically created. for them while they run around cascades and waterfalls.
The play area is ideal for families with small children. because it also has amenities like breastfeeding rooms and babies. washing machines with both warm and cold water supplies.
   4. Amphitheater
The bird and creature exhibitions that are presented at the amphitheater at Palawan Resort. are renowned and take place on a regular basis during the day. Everyone may enjoy these programs for no charge.
The show's attractions provide a multicolored macaw that is reported. an expert in mathematics a snake that can devour a calf. whole and an engaging monkey that will get several coconuts again from a tall tree. 
How to Reach Palawan Beach Singapore
With Singapore's efficient public transportation system, it is very easy to get to Palawan Shore. From Vivocity Stage 3, you must board the Sentosa Express and disembark at the beach stop.
To get to Palawan, you must first catch a tram from the blue line. which has a tram station immediately opposite. You will have to pay about INR 250 ($3 – $4)  per passenger for the trip, which takes about 25 minutes. Take a cab as an alternative, and you can be where you're going in roughly 10 minutes. For the excursion, you will pay about 600 Indian rupees ($7 – $8).
Related Blog.. 10 Best things to do in Maysville ky
Best Time to Visit Palawan Beach
The best time to visit Palawan Beach is during the dry summer season. People often visit the beach with their family and friends during this season. and most of the activities take place during this time.
With the exception of the monsoon season, which typically lasts from July to September. Palawan experiences a mild tropical environment virtually all year long. The wettest month of the year is September.
Best Restaurants On Palawan Beach Singapore 
Palawan Beach, is without a doubt the greatest area to chill out with your loved ones. The setting is fantastic, and the breathtaking beach scenery serves as the ideal soundtrack.
As you sip on a wonderful tall beverage of margaritas and diaries while taking in the slight breeze and paying attention to Brazilian soft rock, you can get rid of the day's fatigue. The restaurant also serves up some delectable and creative appetizer choices. and their seafood hamburger with slaw and chips is a must-try.
This is an additional choice for scrumptious meals at Singapore's Palawan Beach. This is a great area to have some enjoyable quality time because it is situated on the beach. They provide a selection of beverages and relaxation in addition to some delectable appetizers. and things for a relaxed eating atmosphere.
Overall, Palawan Shore on Singapore's Sentosa Island is a wonderful setting with great offerings for both cuisine and services.
Where to Stay 
Alta Cube Village Garden Resort
The 3-star Alta Cebu Village Garden Resort in Cordova, Cebu. exudes the cool feel of tropical woodland while giving every visitor a comfortable fit. with its contemporary style, comfortable amenities, and kind welcome.
With a landscape that resembles a jungle and an interior design that is Polynesian-inspired. this hotel takes pleasure in ranking among the best in the vicinity. The resort furthermore has 50 different types of lodging each with contemporary conveniences. including climate control, a freezer, a horizontal TV. an in-room safe, a toaster, a work table, and a 24-hour front desk.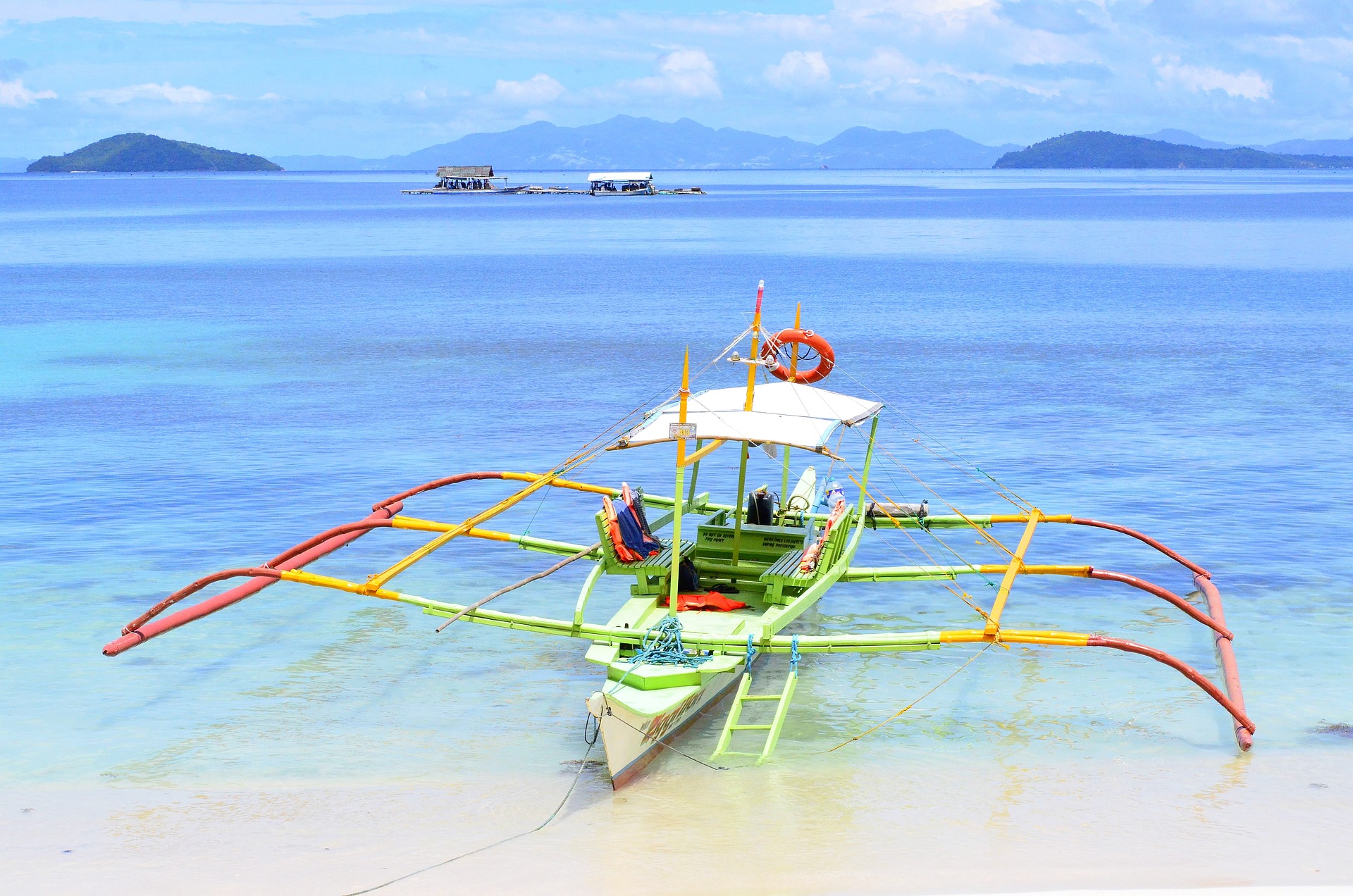 2. S Hotel and Residences
The Cebu Provincial Legislature, has prominent shops, eateries, and commercial areas. and clinics are all within easy walking distance of the S Hotel and Residences. which is perfectly situated in the heart of the city.
The hotel has daily maintenance, room service, security, an on-site cafeteria, and a parking lot. The cozy and warm accommodations are all AC and furnished with cable television. phone, free internet, free mineral water, and other amenities. For both pleasure and international travelers, S Hotel and Residences is unquestionably the wise option.
Related..  Top 10 Best Casinos in The Midwest
Conclusion
                One of Singapore's most popular tourist spots is Palawan Beach. It is an attractive destination for families. kids, and couples looking for some quality time together packed with pleasure and amusement. The footbridge is renowned for being an ideal location for some beautiful photographs. The lake directly ahead gives the ideal setting for many activities to be enjoyed in its blue waters.
Best Deal on Tripadvisor